Main content starts here, tab to start navigating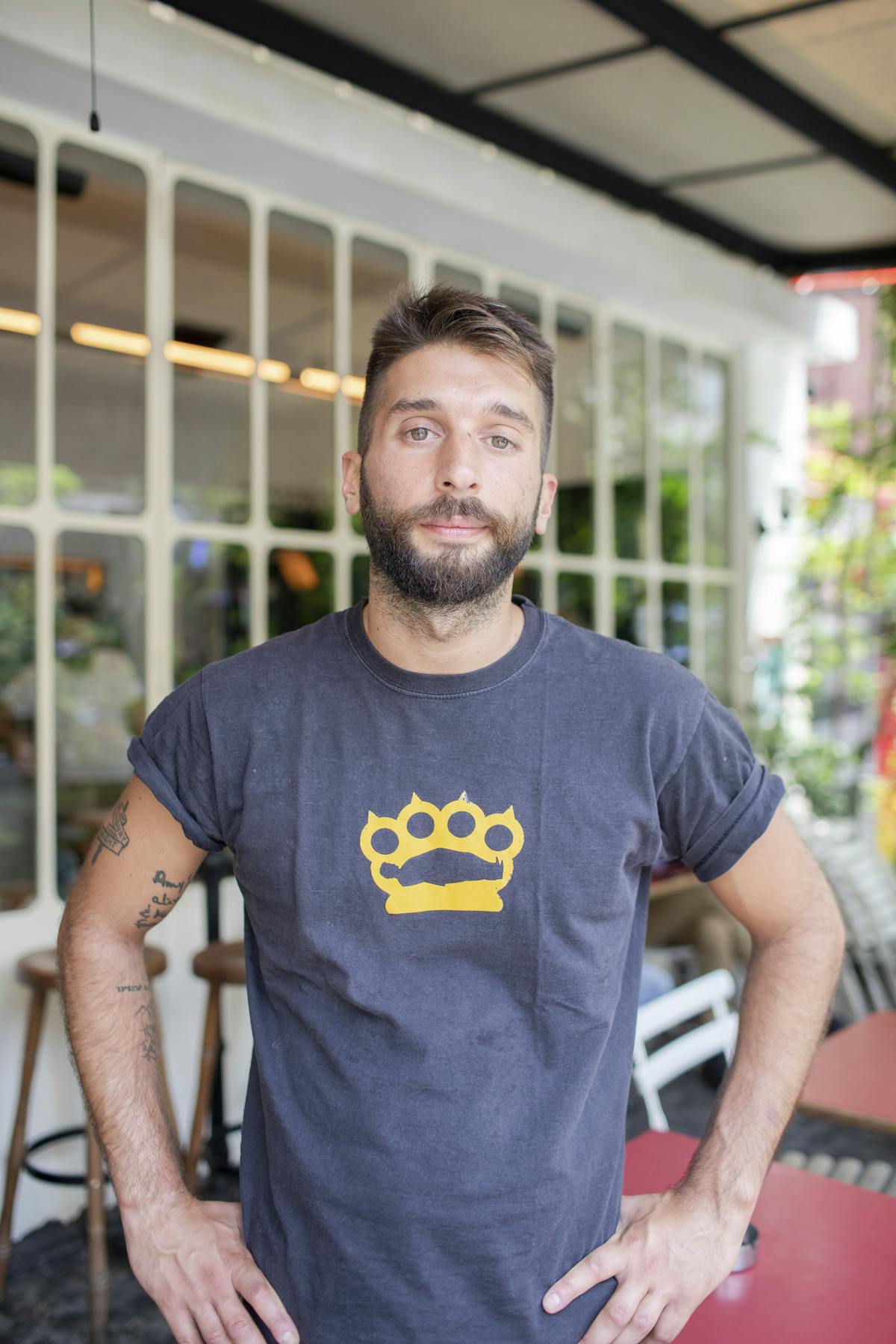 Camille Njeim
Principal Bartender / Beverage Program Director
Before becoming a bartender, Camille acquired most of his skills working in coffee shops, drawing lattes and pouring flavored syrups over iced coffee. He went to university to become a civil engineer, and in order to afford his CD collection, he worked for a couple of years at a record store listening to his favorite records and fixing frozen milanese 'escalope' for the owners' guests during private parties.
From the moment he joined the group and set foot at the bar at Kissproof, Camille knew this was exactly where he should have always been. Apart from being a hospitality and mixology professional, he is a core member of the family. His passion, genuine but most importantly fun personality helped him achieve a brilliant path.
Camo attended the BAR 5 Day Program in New York and got the Bar Ready Certificate in 2019. He designs and handles the beverage educational program at WHG, but you can also find him shaking cocktails at Kissproof or playing his favorite Madonna tracks after 3am .