Main content starts here, tab to start navigating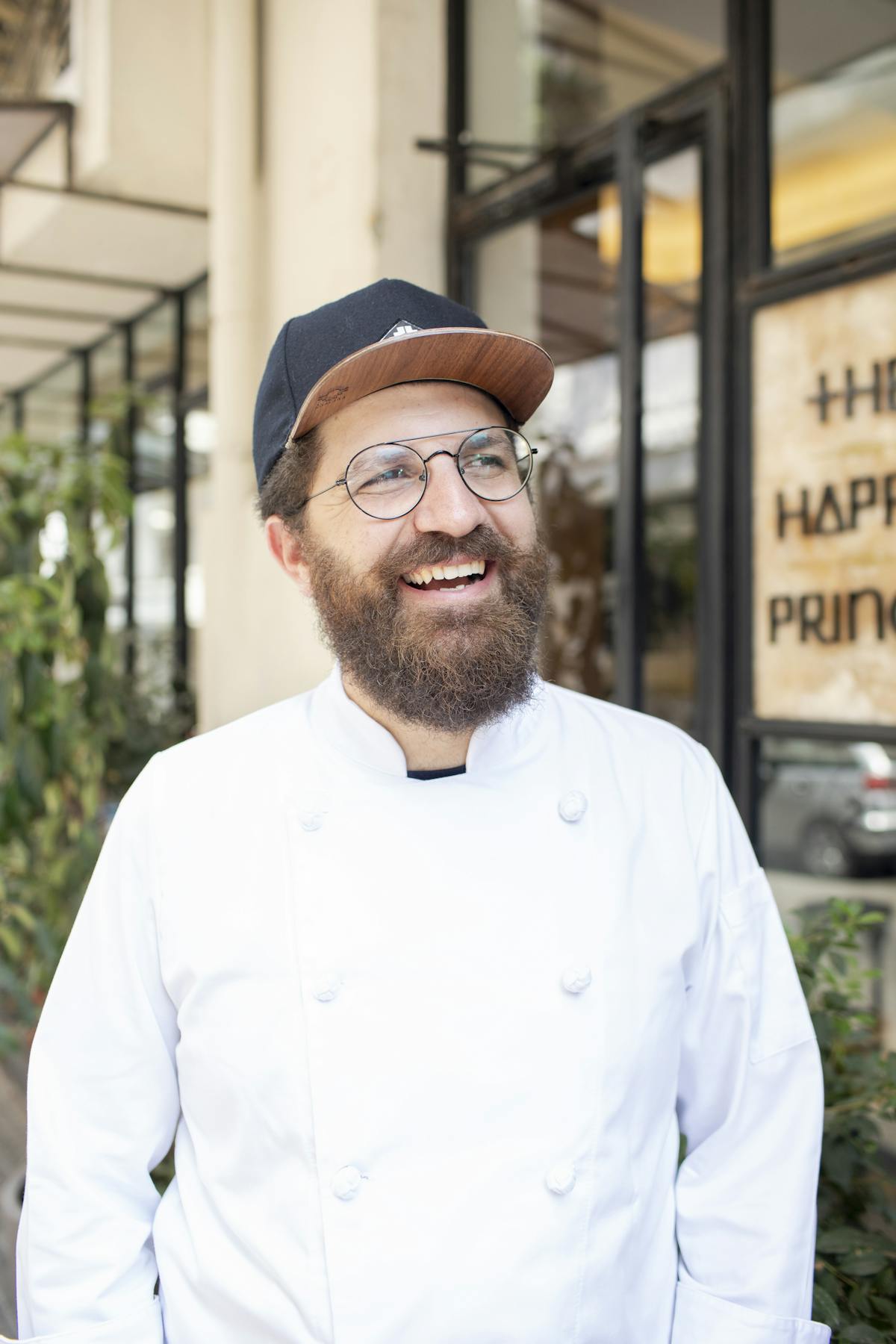 Elie Nehme
Co-Founder / Executive Chef
Believe it or not the Chef behind the works is self-taught and never attended culinary school. Elie Nehme grew up in an environment, which celebrated the culture of food and cooking.
After earning his B.E in Civil Engineering, Elie worked for a couple of years as a consultant in an international strategy firm, but the nag to pursue his real passion grew stronger by the day until it became unbearable. It didn't take long for the knives and pans to replace the daily corporate work, leaving very little time for his friends and family to get shocked by this sudden shift.
Elie remains intimately involved in the operations aspect of his business and can be spotted on any given night adjusting the lighting, cooking in our kitchen or behind the bar experimenting new recipes. He prides himself on remaining close to his staff and provides them with continuous support and mentoring.
As well as being the group's Executive Chef, Elie is part of the group's leadership team and is continuously fostering the family's strategy, operations and culture.