Main content starts here, tab to start navigating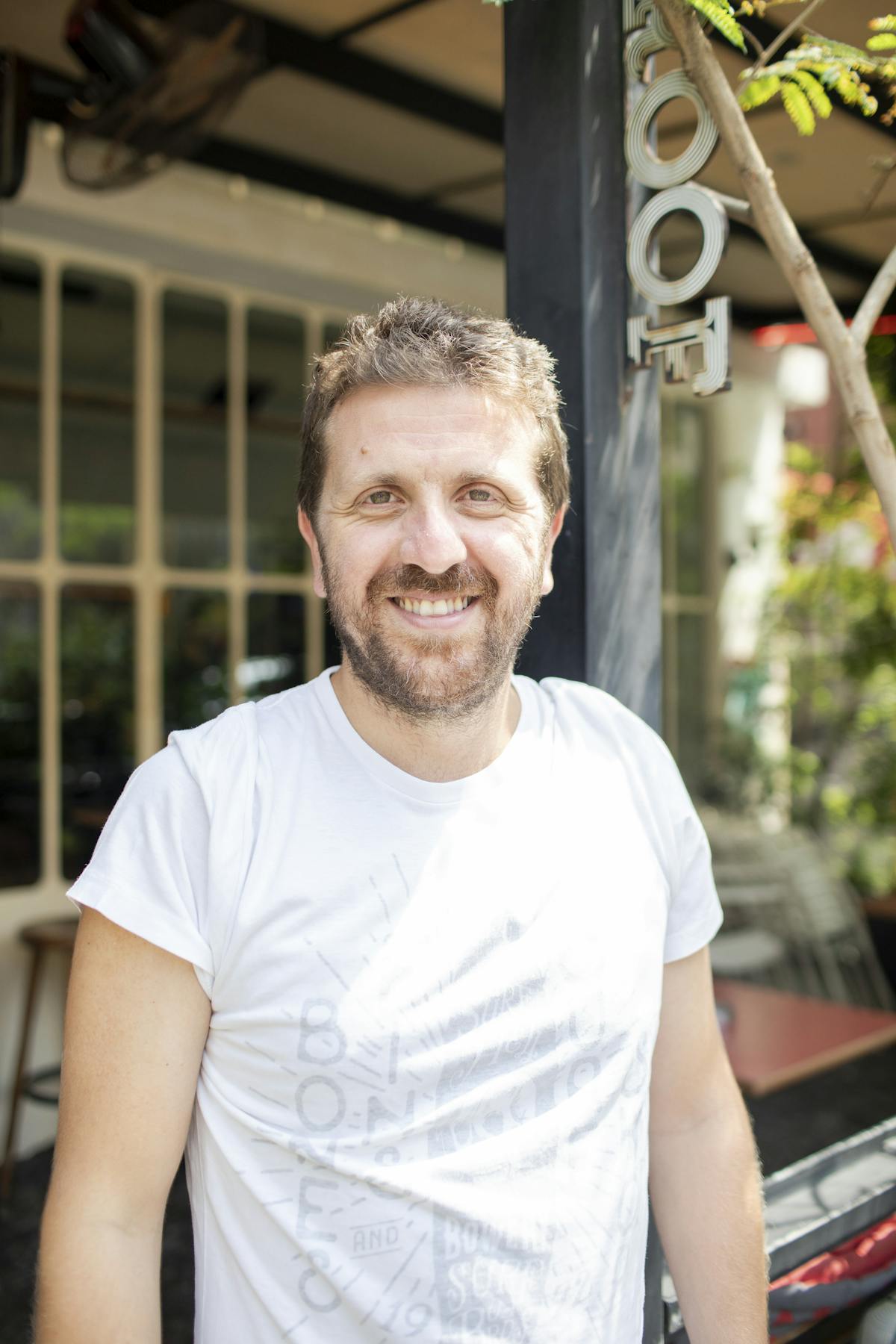 Micky Abou Merhy
Co-Founder
Micky has been involved in the nightlife scene since he was still a minor. He spent several years working in local nightclubs as a manager of public relations developing his social and communication skills. While his previous partner bought his own sports car at the age of 19, Micky did not save a penny as he spent it all in Beirut's trendiest bars and clubs.
As a fresh graduate with a degree in economics, Micky chose a path that has taken him away from his country, aiming an M.B.A in one of the top Grandes Ecoles in France. Instead of studying, he spent most of his time road tripping across Europe, visiting the continent's most vibrant cities. Keen on coming back home, Micky earned his MBA and started working as a sales and marketing manager in a spirit distribution company. During his time there, he worked in collaboration with international companies strengthening the positioning of his brands in the market.
He also mastered the art of negotiation by closing deals with bar owners as a daily routine, which fueled his desire to open their own place along with his partners: Oscar Wilde Bar. Micky is part of the group's leadership team; with his emotional intelligence he plays a major role developing the back office, purchasing and administrative systems of the group.
Together with Elie Nehme, they've created some of Beirut's most beloved and celebrated venues, they love what they do and they've remained true to their simple identities. The first chapter proved that their success was no fluke, and the book is far from being closed.