Main content starts here, tab to start navigating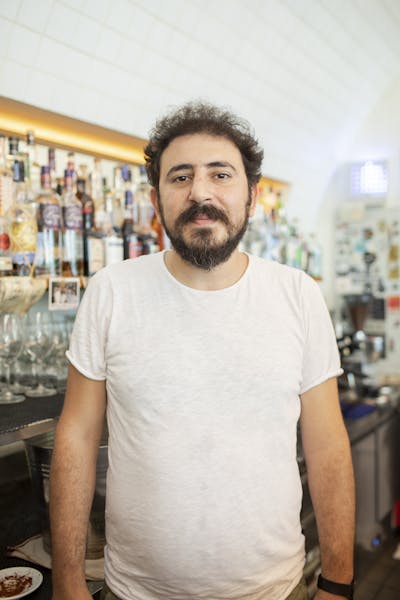 Yves El Khoury
General Manager
Yves used to attend church every Sunday with his family, being there for the communion wine, he would sneak in the communion line multiple times in one mass! He developed from there a passion for wine that quickly evolved towards spirits, cocktails and mixology. He started working in restaurants in his early teens, and worked his way up from a food runner in a beach resort to a bartender at the most vibrant bars in Beirut.

Although Yves graduated with a master's degree in French literature, he really found himself in the hospitality industry at a very young. After joining the team, he started learning a new approach to the business, improving his knowledge and skills in bar and restaurant management.
He is a key member of all operations at WHG. Yves's technical skills coupled with his inherent hospitality and warm personality are what set him apart from others in this field.